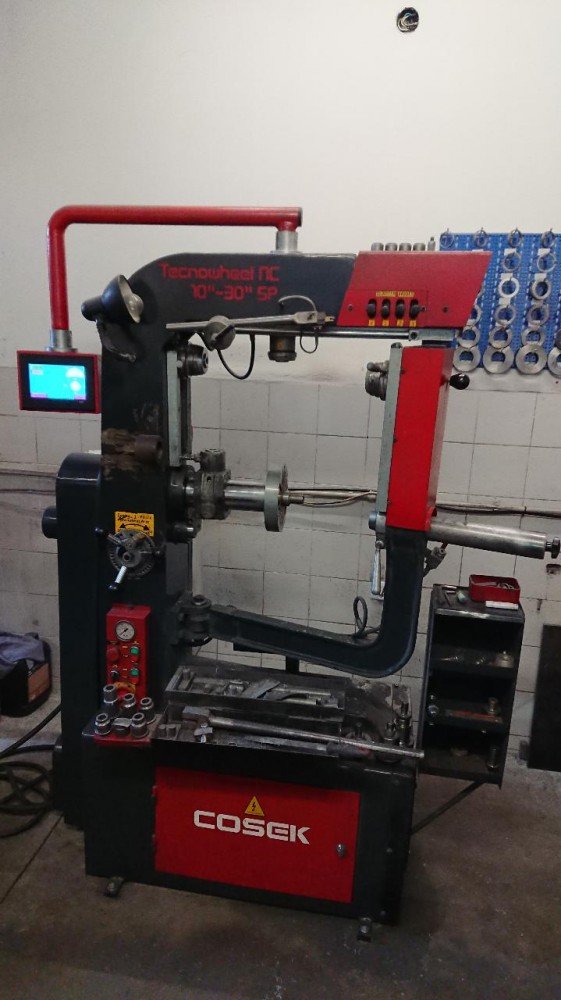 If you have hit a pothole, have a curb damage or you have a bent rim, let us take care of it. Our technicians are highly skilled at wheel straightening and you will be amazed at what they can achieve. We have invested in wheel straightening equipment, which coupled with the experience and skill of our technicians do wonders for your damaged wheels.
At our specialised workshop we are able to straighten and repair all types of mechanical wheel impairments, on all types of car, SUVs and vans.
We do not offer wheel welding and refurbishing services, but those could also be provided through our subcontractors.
Wheel straightening workshop is opened from Monday through Friday and you can make your apppointment by phone 020/60-60-60 or email prodaja@vujacic-company.me.            .