You can check price list for tyre repair services HERE.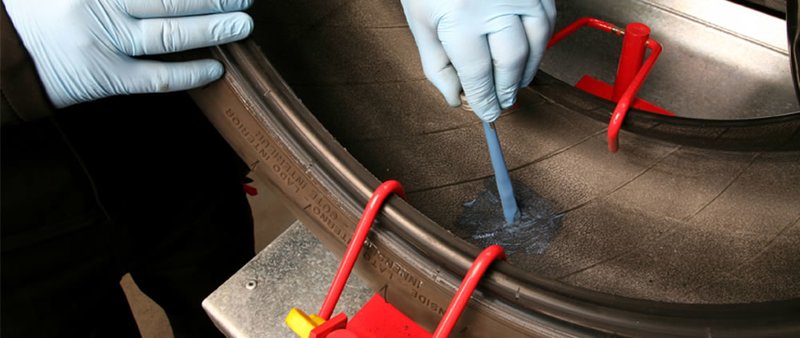 We offer tyre repair services for:
-all types of passenger cars, SUVs and vans
-all types of trucks, construction, agricultural and other multi-purpose vehicles
-all types of motorcycles, ATV and UTV vehicles.
We work with materials and glues of the highest quality.