MOUNTING AND BALANCING
We offer services of mounting and balancing for:
-all types of passenger cars, SUVs and vans
-special PAX and armoured systems for all armoured cars
-all types of trucks, construction, agricultural and industrial vehicles
-all types of motorcycles, ATV and UTV vehicles.
When buying tyres, besides choosing among variety of manufacturers and satisfactory prices, it is highly important to opt for the right place where you will mount your tyres.
Mounting tyres is a simple task, but only for a highly trained technicians operating mounting machines.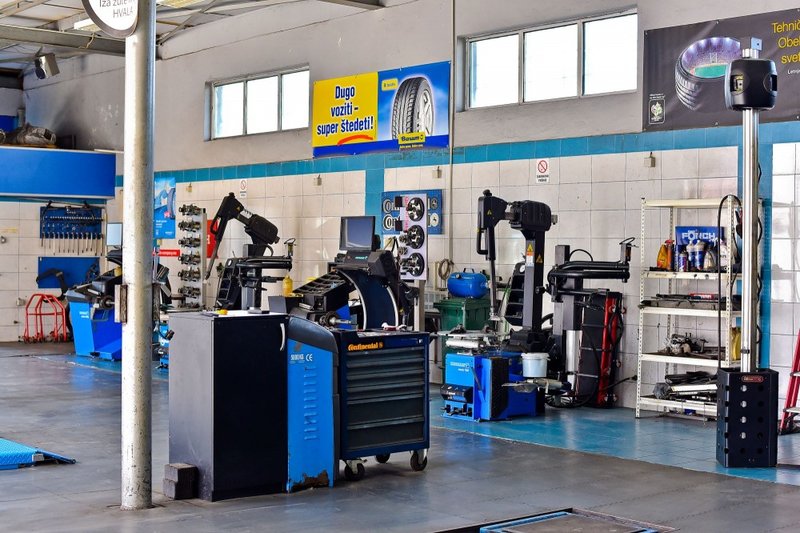 When mounting tyres, first thing to bear in mind is putting tyres of appropriate dimensions and complying with the following terms of the process:
-meticulously overlook the process of mounting in order to avoid the risk of damaging the bead
-cleaning the rim of the wheel
-using adequate lubricants when mounting to protect tyres from damaging
-inflating tyres to the pressure specified by the manufacturer so as to ensure optimal performance.
When mounting and balancing tyres, stringent rules must be obeyed to ensure the safety of the driver and proper functioning of the vehicle.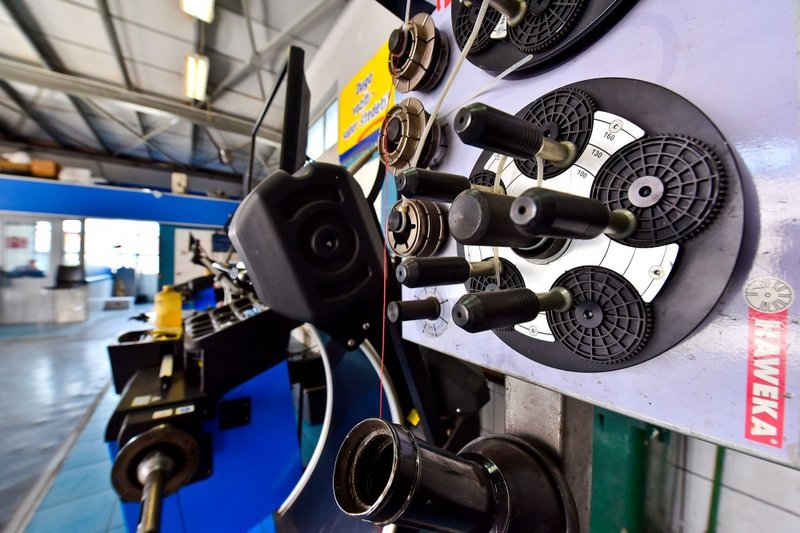 Vujacic Company has the latest equipment for mounting and balancing tyres, for all types of vehicles, ranging from motorcycle tyres to tyres for dumpers and special vehicles.
We employ the most skilled staff in the business, ready to solve any issue that your vehicle may be experiencing.
When buying new tyres, service of mounting them is free of charge for all vehicles, except motorcycles.
You can schedule your appointment one day or few days ahead, via booking tool on our website LINK or by email prodaja@vujacic-company.me or by phone 020/60-60-60.            .
SEARCHING POINTS OF SALE OF OUR PARTNERS BY CITIES
Choose a town to check points of sale of our partners