You can check our price list HERE.
Motorcycle and scooter tyre mounting is highly demanding task as it is time-consuming and elaborate, because of the number of vital parts that need to be handed meticulously. Therefore, we operate with special equipment for mounting and balancing motorcycle tyres, using balancing shaft that matches 99% of motorcycles driven on our roads.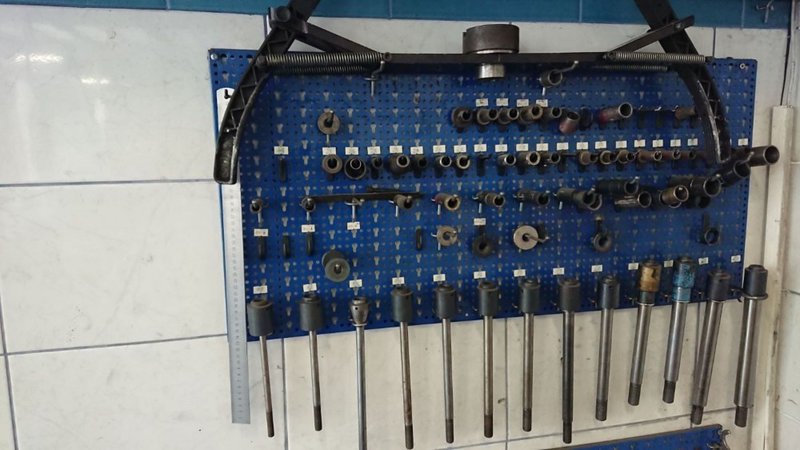 If you consider making an appointment, you can do that via our online booking form LINK, email prodaja@vujacic-company.me or phone prodaja@vujacic-company.me.