Service
When buying new tyres and replacement parts, along with choosing the right manufacturer, design and price, it is very important to find the right place where you will mount your tyres or replacement parts.
Tyre mounting is simple, but for highly skilled professionals.
When mounting tyres and replacement parts, there are rules that have to be followed in order to protect the safety of drivers and proper functioning of the vehicle.
Vujacic Company has the latest equipment and cutting-edge tyre mounting workshops for all types of vehicles, ranging from motorcycles to dumpers and special vehicles. In our workshops we can perform all types of mechanical and electrical repairs on all types of vehicles.
We employ highly skilled staff, trained for most demanding tasks.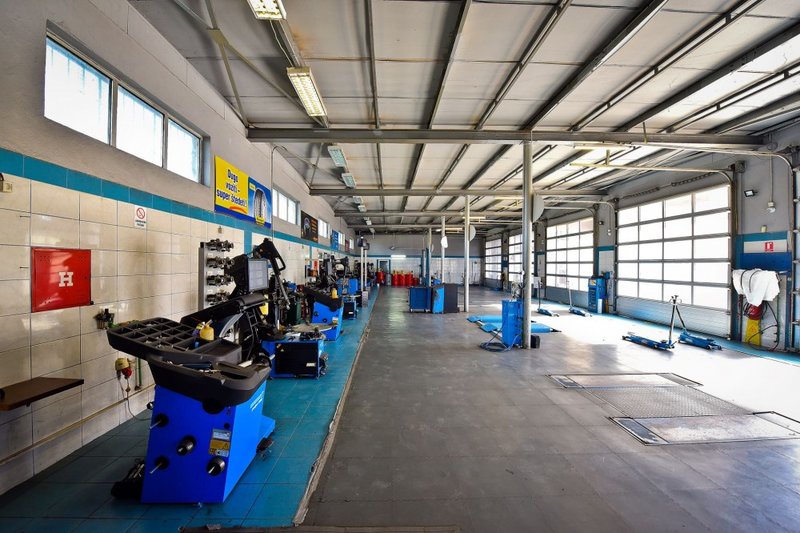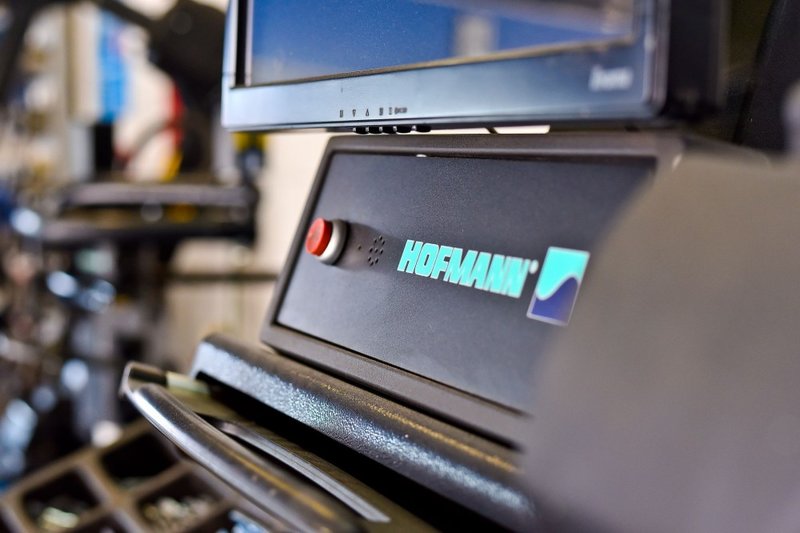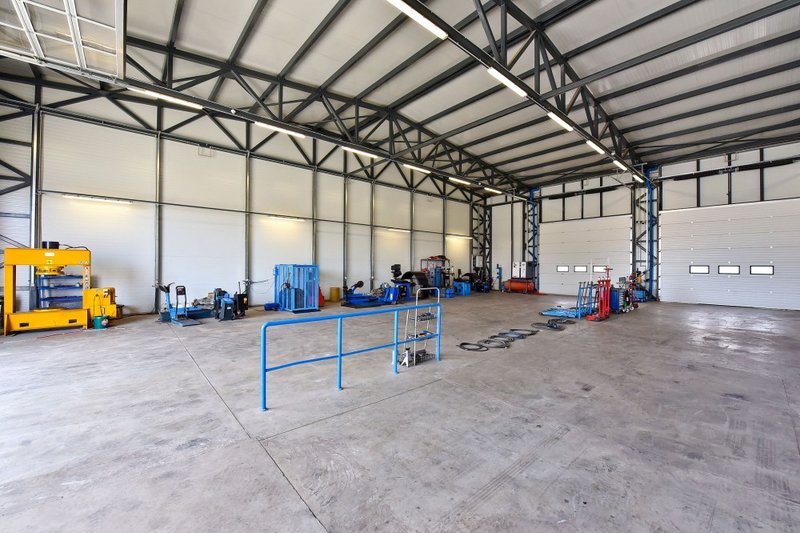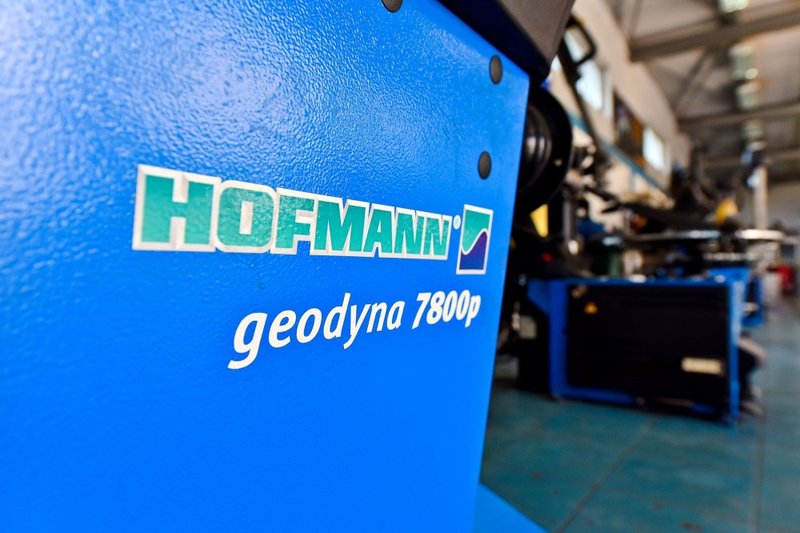 If you are buying new tyres, service of mounting them is free of charge for all vehicles except motorcycles.