We offer extensive range of spareparts and automotive gear for all car brands.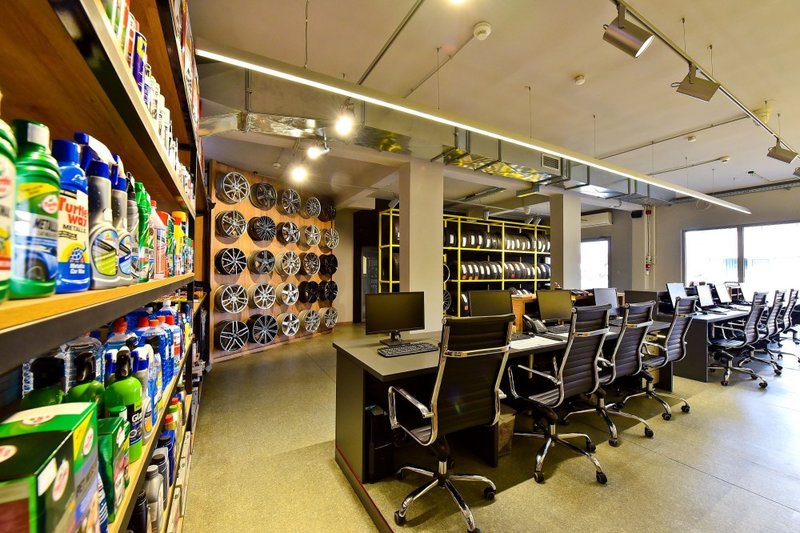 In our retail shops you can find:
-suspension parts and components for all car brands
-wheel bolts and wheel nuts for all car brands
-motor oils and filters of well-known manufacturers
-electrical parts
-batteries
-engine parts
-parts for braking systems
-windshield whipers
-engine coolants/antifreeze and windshield washer fluid
-car cosmetics
-car floor mats and seat covers
-wheel covers
-tyre chains
-we can order OEM (Original Manufacturer Equipment)
-we can also oder any sparepart that you need.
We offer spareparts of high quality and we do not supply goods of disputable or poor quality. We also provide installation of purchased parts.
Services are part of family business tradition and represent the flagship of Vujacic Company, with such high quality that no other competitor in Montenegro can measure with.
Number of 20,000 registered customers, some of which are our regular and loyal customers for more than 30 years , speaks in favour of all the aforementioned!