Vujacic Company
The ultimate support for the ultimate performance.
Vujacic Company is retail market leader and leader in tyre and wheel supply. We have the largest service centre capacities in Montenegro, with the latest equipment for all types of vehicles and machines.
In our retail shop you will be able to find extensive range of leading tyre brands for all types of vehicles and machines, as well as replacement parts and automotive gear. We are committed to providing the highest quality, best value and exceptional tyre services to our customers including: tyre and mechanical repairs, wheel straightening and MOT. We take pride in explaining your vehicles issues to you in a clear, concise and easy to uderstand manner. Let our experienced staff assist you in making informed choices and provide you with exactly what you need.
Founders and owners of Vujačić Company d.o.o. Aleksandar and Boris Vujačić, with decades of experience and successful business since its founding until today, place the company at the absolute level of leader in the car tire market in Montenegro.
Today, Vujacic Company is authorized dealer of a German manufacturer Continental and its brands:  Continental, Barum, Uniroyal, General Tyre and Semperit.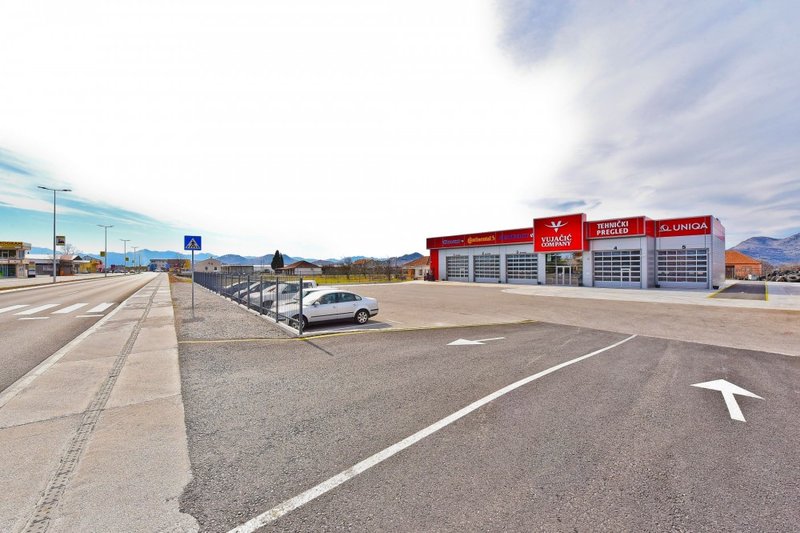 We offer you all types of tyres for all types of vehicles, of the aforementioned brands: motorcycle and scooter tyres, passenger car, SUV, cargo and truck tyres, as well as tyres for agricultural and heavy equipment vehicles.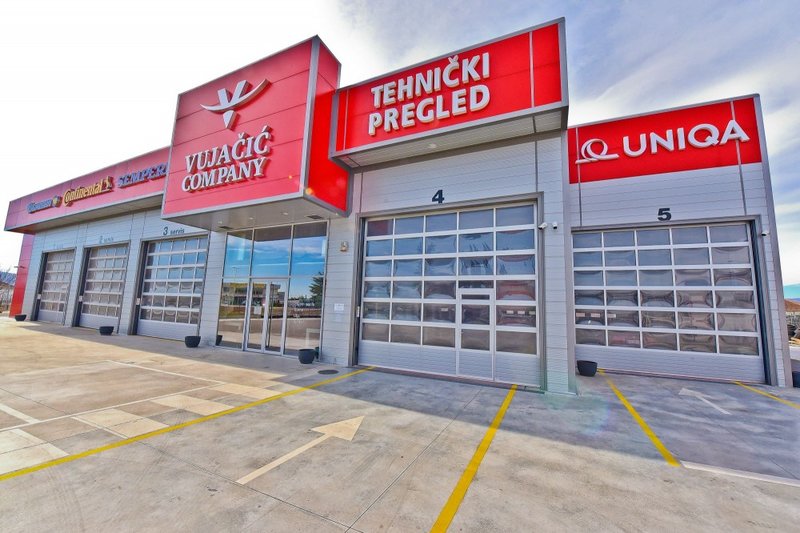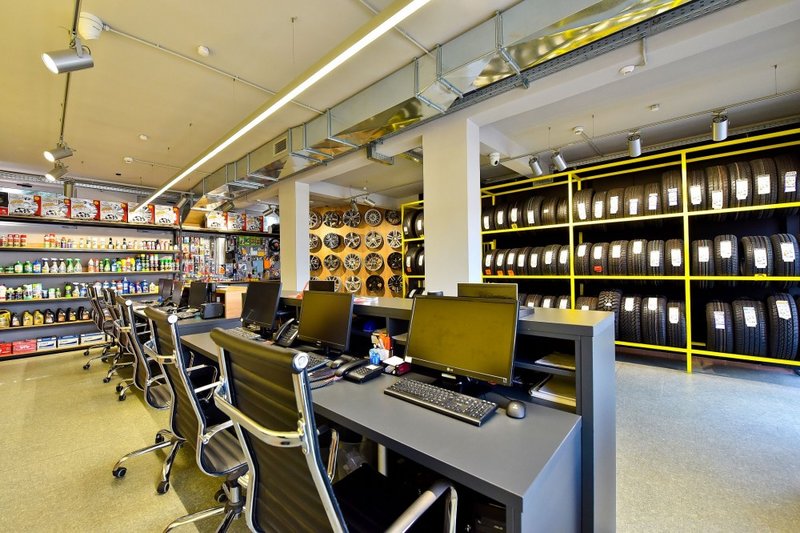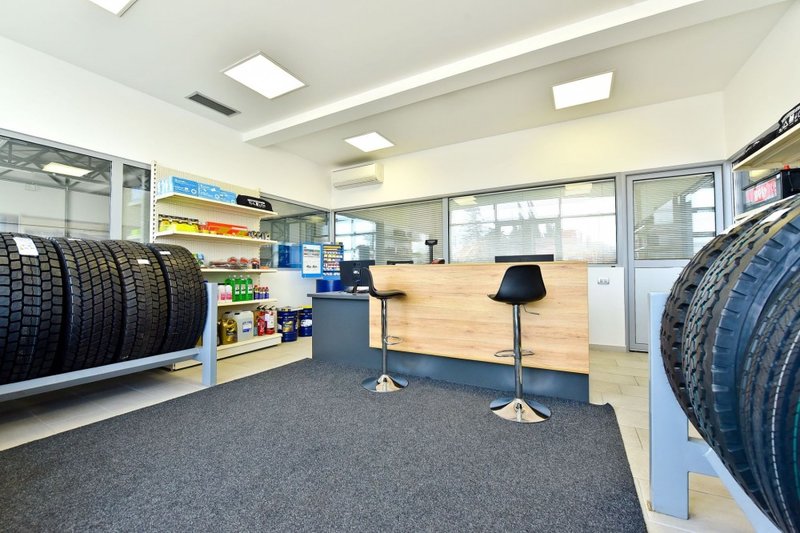 Vujacic Company is the exclusive dealer of the Chinese premium brand Sailun and English brand Maxam. These tyre manufacturers offer passenger car tyres, SUV, cargo, truck, industrial, agricultural, construction and dumper truck tyres.
Our company is also exclusive dealer of the American brand Zeetex, which manufactures tyres for passenger cars, SUVs and trucks.
We are the sole distributor of the Chinese manufacturer Rockbuster, with Rockbuster and Ecotyre brands, which manufactures tyres for excavators, dumpers and construction machines. Our company is the exclusive dealer of German Uniwheels group, which manufactures alloy wheels for passenger cars, SUVs and vans, and Uniwheels renowned brands ATS, Rial, Alutec and Ancio as well.
Along with the abovementioned products, we distribute Michelin scooter and motorcycle tyres. We offer inner tubes and flaps for all types of vehicles as well as tyres of well known manufacturers, for all types of vehicles and machines.
Products that are currently out of stock can be ordered and delivered as soon as possible.
SERVICE CENTRE FOR PASSENGER CARS AND SUV-S
11 bays for tyre repair services and mechanical repairs, equipped with latest machines.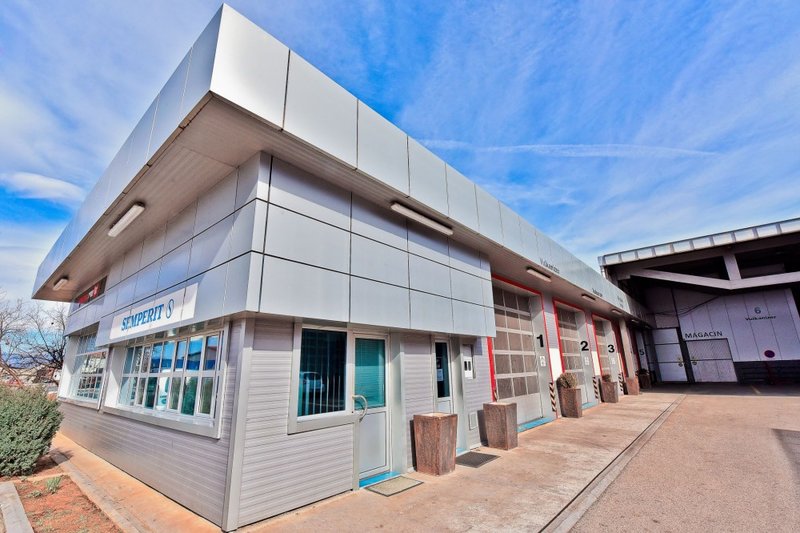 SERVICING CENTRE FOR SERVICING VANS, TRUCKS, HEAVY-DUTY VEHICLES AND AGRICULTURAL VEHICLES
3 bays for tyre repair services, provided with the latest equipment,as well as 3000 square meters of external working space.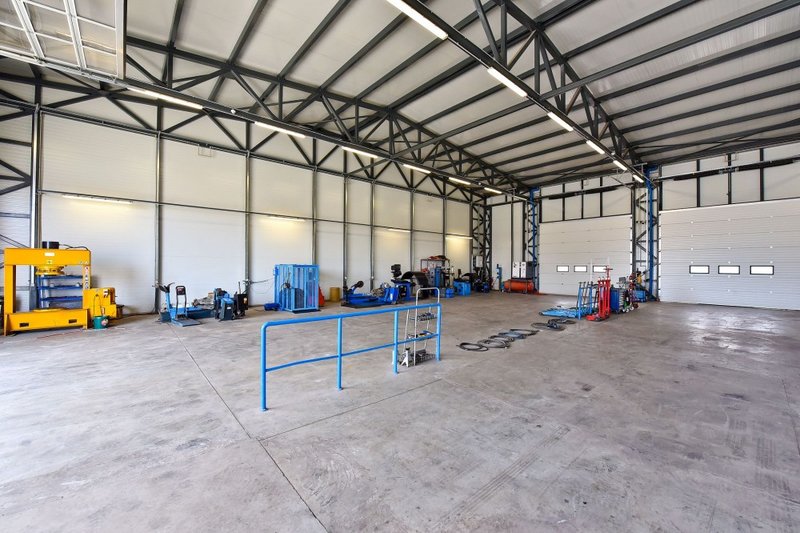 MOT TEST FOR ALL TYPES OF VEHICLES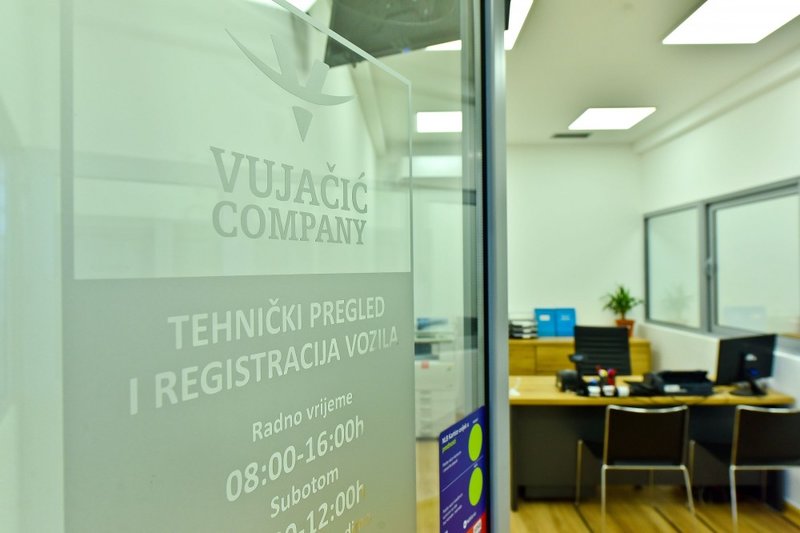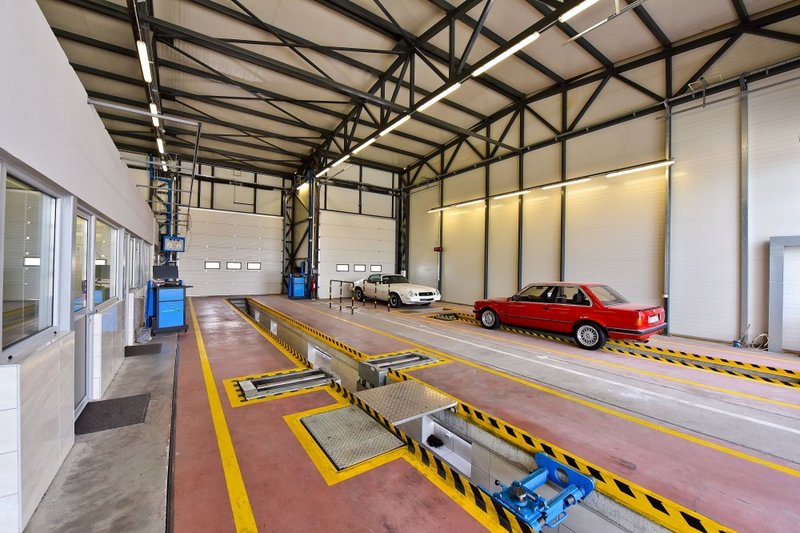 MOT TEST TRACK FOR SPECIAL VEHICLES AND MACHINES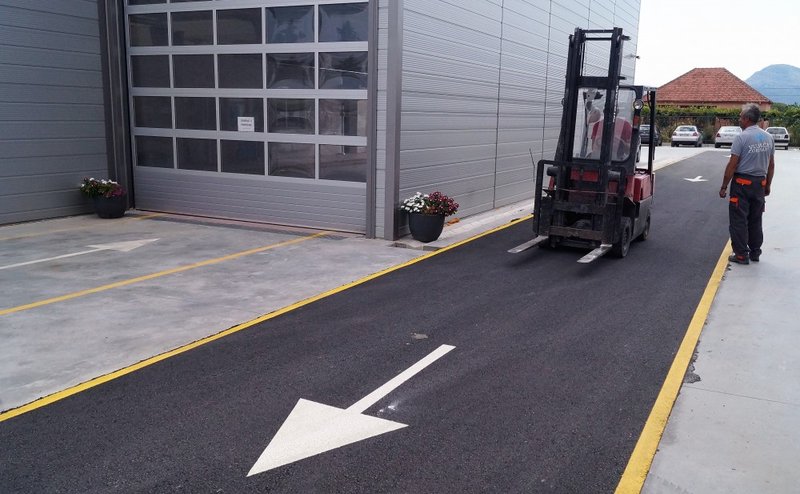 Within our sales and service centre is a coffee bar, where you can enjoy in traditionally good cup of coffee, while your car is in our service center.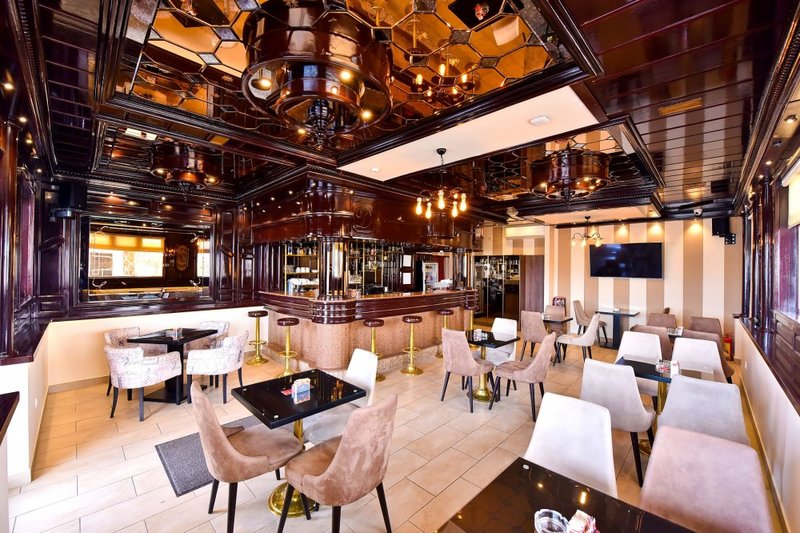 We obtain 2200 square meters of storage facilities and 400 square meters of sales and office space.