Delivery
Dear Customers,
Vujacic Company delivers products (wheels and tyres) free of charge directly to your address through Montenomax Express Delivery, wherever you are 5 days in a week. As for Podgorica and its neighbouring settlements, we make delivery with our vehicles 6 days in a week (Monday through Saturday), from 8:00 am till 17:00 pm.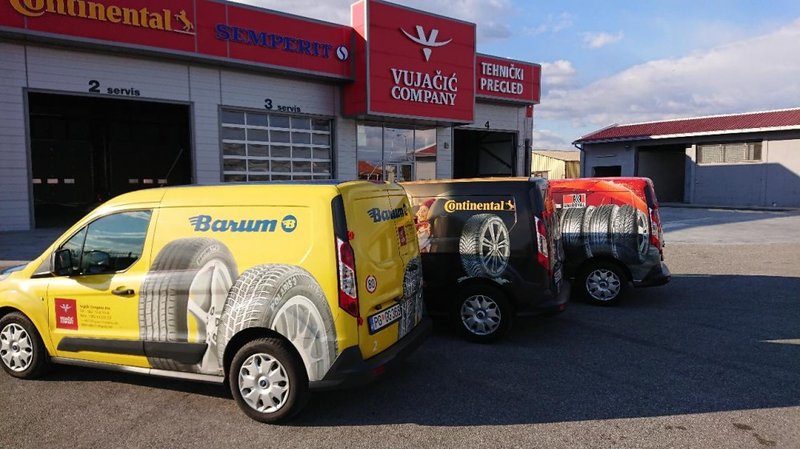 We are doing our best to ensure that delivery services are made promptly and securely and constantly working towards improvement.
Vujacic Company, a modern business company with a highly qualified work force, keeps improving  the quality of services and range of products.