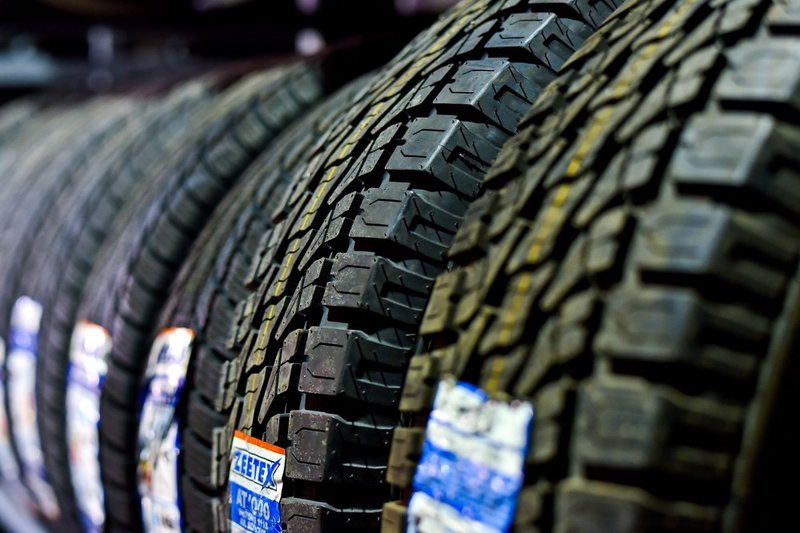 If you do not have space for storing your tyres we offer you safe, secure and dry tyre storage.
All tyres are stored at our service site with 24 hours supervision and security, under the conditions which are applied for new tyres. Tyres are stored:
-without direct exposure to the sunlight
-in a dry place
-in a place that is protected from high temperatures and frost
-on shelves especially designed for storing tyres properly.
We keep all information about your tyres in our database, so you can know your brand and dimensions and whether you should consider changing them.
This type of service is especially useful to large car fleets, which can plan their expenses concerning tyre changing ahead, based on information from our database.
You can contact us by phone 020/60-60-60 or email prodaja@vujacic-company.me.