You can check our current price list HERE.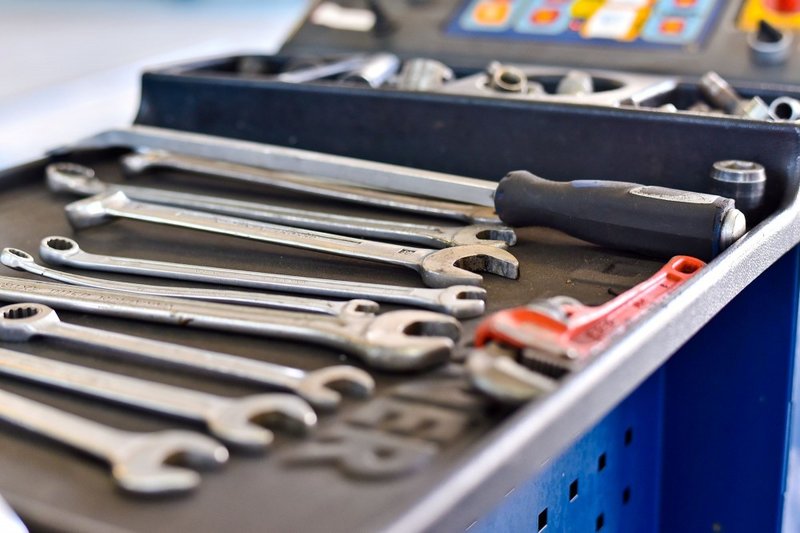 We can deliver prompt and reliable mechanical and electrical repair services for vast number of car brands, as well as necessary replacement parts.
We can guarantee you that:
-you will get an offer before conducting repair
-you will be informed about the time needed for repair to be done
-you will be informed in a timely manner if any exceptional and unforseen circumstances occur
-there will be no expenditure variance without your approval
-we take responsibility for the quality of incorporated parts and performed services
-every vehicle is tested after repair is finished.
It should be noted that it is necessary to schedule vehicle repair services a day or few days ahead via online booking form LINK, email prodaja@vujacic-company.me or phone 020/60-60-60.                  .