Price of re-gasing your vehicle's AC system by recharging the refrigerant and replacing the lubricant oil is 30 euros.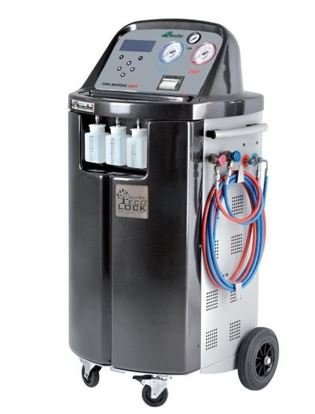 It is of high importance for driver and passengers that air conditioning is in good condition.
This is especially highlighted in summer, and for that reason full system check should be run seasonally in order to detect and prevent any potential problems.
We have advanced Brain-Bee device, suitable for interventions on latest car models.
If you consider making an appointment for air conditioning services, you can do that via online booking form LINK or by email prodaja@vujacic-company.me or phone 020/60-60-60.